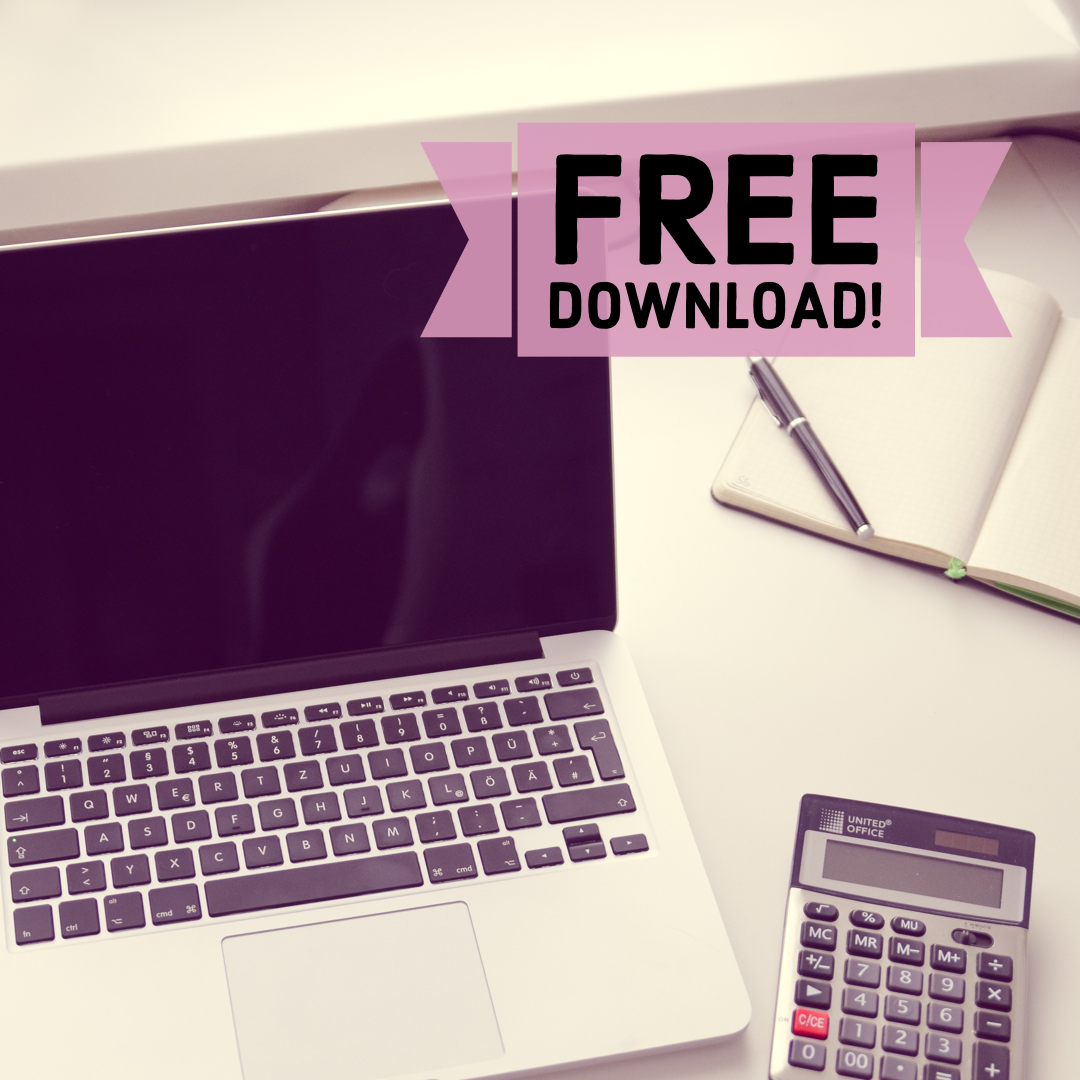 Calculating the Cost of Your Handmade Products
Calculating cost is every DIYer's nightmare - or is it just us? 
We have made a sheet calculator for all our fellow DIYers. You may refer to the video below for a step by step guide! 
DOWNLOAD EXCEL FORMAT (Microsoft OS)

: Click here.
DOWNLOAD NUMBERS FORMAT (Mac OS)

: Click here.
DISCLAIMER: All values entered here are SAMPLES ONLY.
Sheet 1: Ingredient list
This includes a detailed list of all raw materials/ingredients you will be using in all your products including the following:
Price/unit - calculated by dividing the cost of the raw material by the total weight.
Price/cost - this should include the shipping fees or other related expenses, if any.
Supplier - having this on the list will make replenishing supplies more organized and easier, especially if you use a lot of ingredients from several suppliers.
Sheet 2: Product formulation
Formula - Always create your formula BY WEIGHT and IN PERCENTAGES. I can't stress this enough. Measuring your ingredients by weight ensures every batch is done exactly the same. Correspondingly, listing your formula in percentages allows you to adjust the batch sizes without compromising the original formula. 
The file includes templates for calculating handmade soap products and other handmade products.