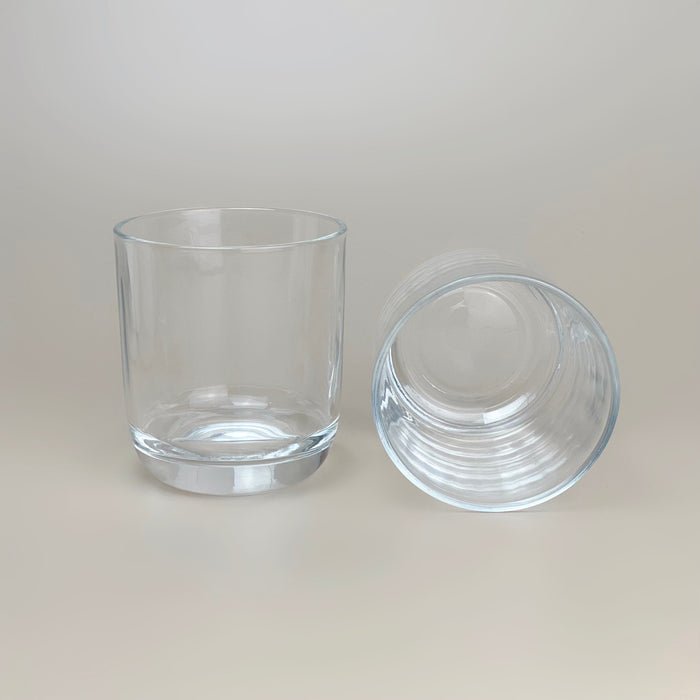 WHOLESALE 300ml Rounded-Bottom Glass Candle Jars 8x9cm
Sign up for restock notifications!
Contact our customer service for larger orders.

PRE-ORDER For Large Quantities
* Lead time is 6-8 weeks.
* Must provide a 50% downpayment (50% of the downpayment is non-refundable)
Just what you need to make an elegant candle! Available in four colors: black, transparent, iridescent, and amber.
Also available in white and pink, white and purple, and white and green.
Sold per piece
Dimensions: 8cm x 9cm

Capacity: 300ml
Recommended amount of liquid: ~225g