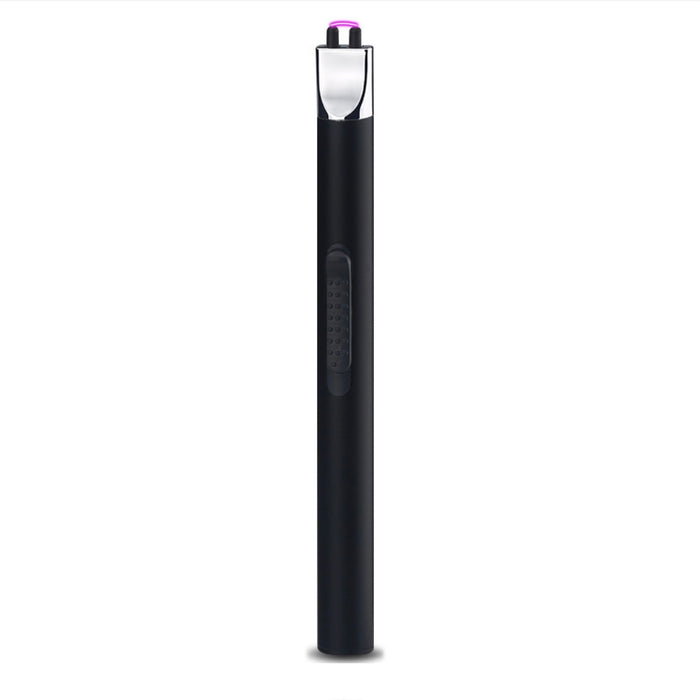 Sign up for restock notifications!
Rechargeable lithium battery-powered lighter
Product features: Windproof lighter, flameless, environment-friendly, safe, and lightweight
Important notes:
Do not touch the electrodes of the lighter - it can result in small shock. Keep out of reach of children.
Do not expose lighter to fire, do not puncture lighter.
Do not expose to temperatures over 122F (50C). Avoid contact with water.
If in rare case the product gets extremely hot and it has a burnt smell, do not use it again.