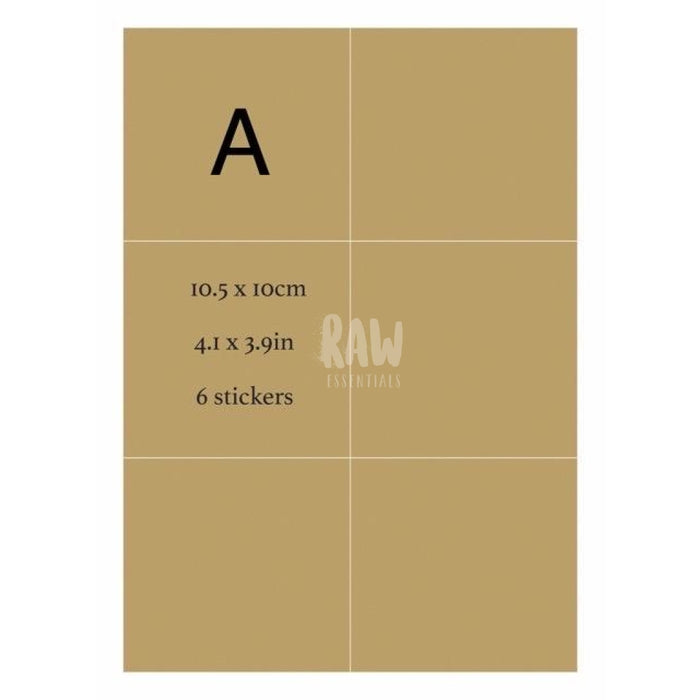 A4 Sticker Label Templates (.pages)
Sign up for restock notifications!
Templates for our sticker papers so you can customize your own labels! 
*This is in pages format, exportable to excel file.
*You may need to make some adjustments, depending on your printer. Do a print test on one sticker first before filling the entire paper.