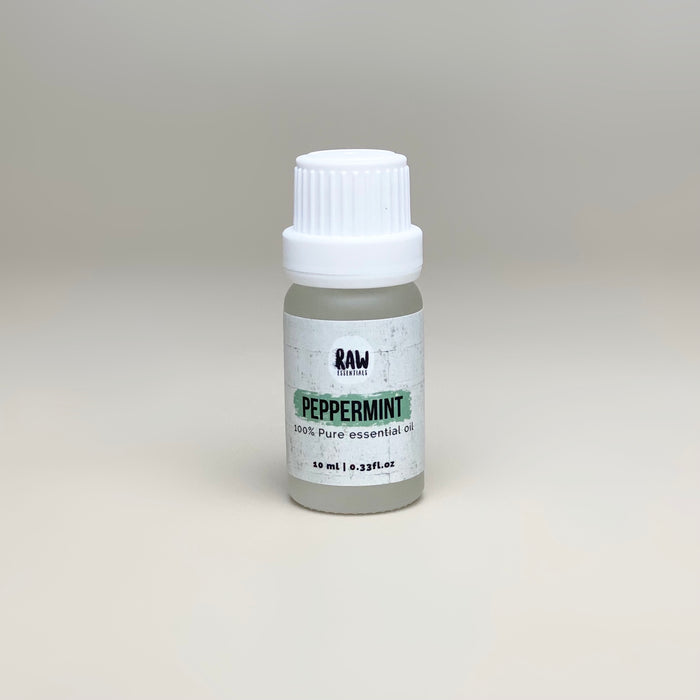 Pure Essential Oils - 10ml
Sign up for restock notifications!
Directions for use: These essential oils are 100% pure and highly concentrated. They must always be diluted with a carrier oil before skin application (check dermal limits for reference). For external use only.
Storage: Store in a cool, dark place.
Caution: Keep out of reach of children. If pregnant, nursing, or taking any medication, consult your physician prior use. Avoid contact with eyes. Discontinue use if you experience nausea, dizziness, or allergic reaction.
Available in: Peppermint, Spearmint, Sweet Orange, Tea Tree, Lavender, White Tea, Chamomile.
Expiry Date: July 2024 
FREQUENTLY ASKED QUESTIONS:
Q: Is this skin-safe?
A: Yes, BUT essential oils are heavily concentrated extracts from plants and MUST NOT BE USED UNDILUTED. We highly suggest doing your own research regarding the dermal usage rate (maximum rate at which you should dilute), as well as the applications of essential oils you intend to use.
Q: Can I use this for candles?
A: Yes. However, essential oils oftentimes have very low flash points, unlike fragrance oils, which cause them to evaporate quickly when added to hot wax. Therefore, candles scented with essential oils have little to no hot throw.
RETURN POLICY:
In order to preserve the quality of the products, we are not able to accept returns of raw materials unless you received the wrong item.