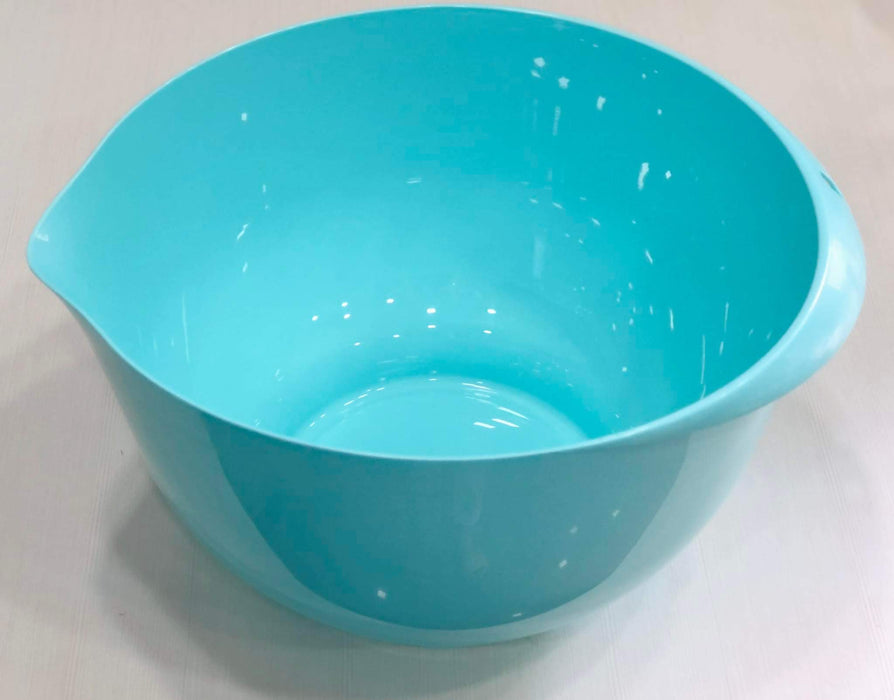 Large Salad Mixing bowl - Suitable for Soap-Making
Sign up for restock notifications!
Mixing Bowl
Material: PP, microwaveable for short periods
Color: Mint green
Capacity: 6.56L / 221oz
Dimension: 11" x 10.125" x 7"
Wholesale Pricing
Prices are subject to change without prior notice.
Place an Order:
Please submit an order and contact our customer service representative to apply the wholesale discount. Shipping fees may vary according to your order's volume and weight.
*Contact us if you are ordering a larger quantity.