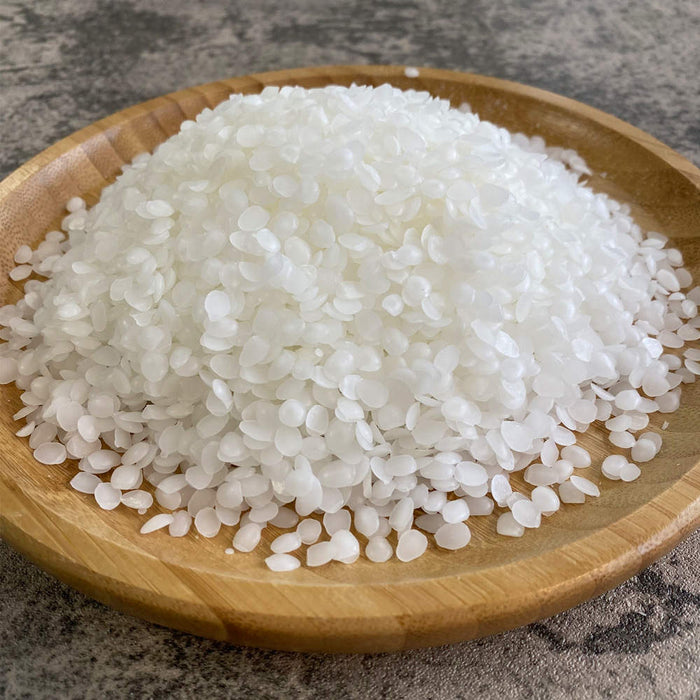 Paraffin wax pellets for candles
Form: Pellets/pastilles. Please note that wax may melt and form into blocks, during transit. By placing your order, you accept this possibility.
Melting Point: 56°C
Uses: Candles 
CAUTION: Please be sure to practice safety measures when using this product.
Limitation of Product Liability/Product Safety/Product Information 
Our products are only meant for the use stated in the description. Raw Essentials is not responsible for any misuse, accidents, or mistakes made in the use of our products. We make an effort to provide as much information as we can on our products. We are not responsible for your understanding on how you use our products. You MUST do your own research and conduct experiments for your desired results.