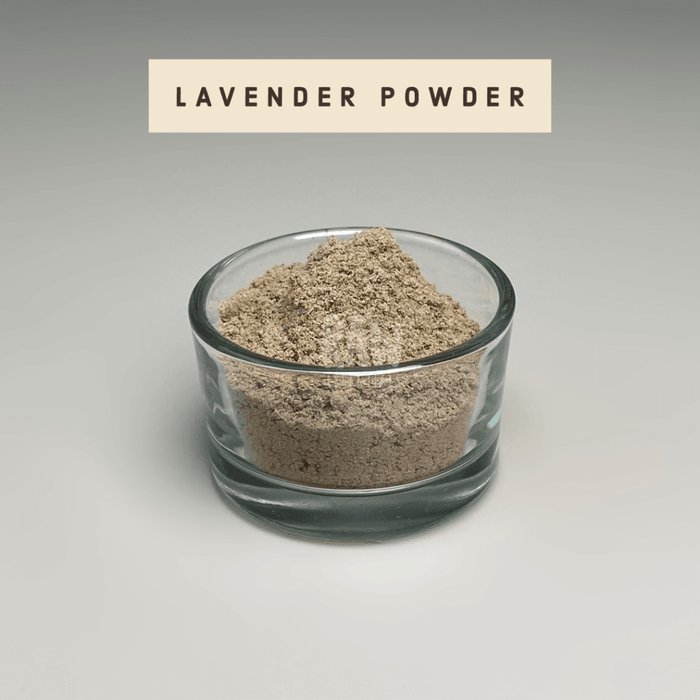 Sign up for restock notifications!
Lavender Powder
INCI: Lavandula Angustifolia
Country of Origin: China
Lavender is one of the most fragrant of all herbs and is known for the following properties: anti-inflammatory, antiseptic, antibacterial, toning, and healing. Lavender powder is believed to treat acne, eczema, psoriasis, and oily skin.
Applications: infused oils (for lotions, creams, etc), soap, scrubs, facial masks, etc.
Best before: 03.26.2023