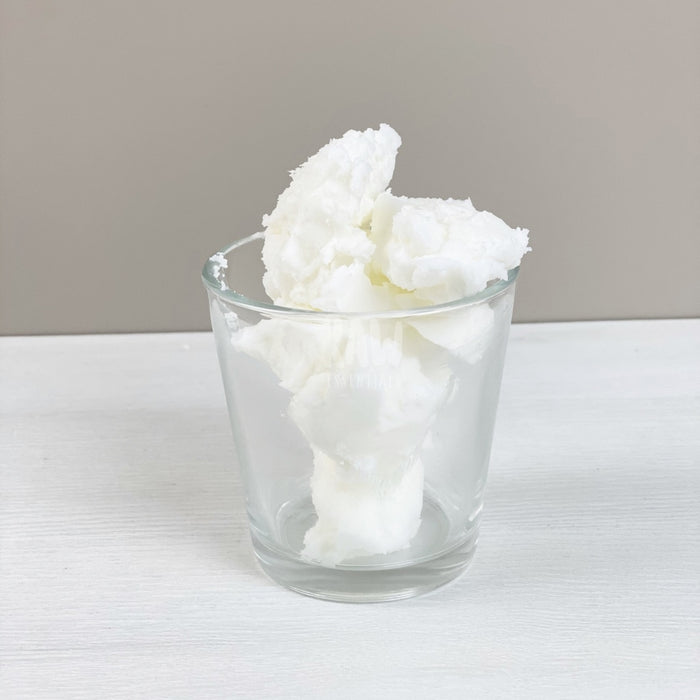 Sign up for restock notifications!
Hydrogenated Coconut Oil

Form: Chunks (consistency may change during transit. By placing your order, you accept this possibility)
Color: White

Melting Point: 40°C
Uses: Container Candles 
Storage: Be sure to store in a cool and dry place. 
CAUTION: Please be sure to practice safety measures when using this product.
Limitation of Product Liability/Product Safety/Product Information 
Our products are only meant for the use stated in the description. Raw Essentials is not responsible for any misuse, accidents, or mistakes made in the use of our products. We make an effort to provide as much information as we can on our products. We are not responsible for your understanding on how you use our products. You MUST do your own research and conduct experiments for your desired results. 
Returns Policy:  Perishable goods such as oils, colorants, and other raw materials cannot be returned.
Please visit our page to read about our policies and terms.