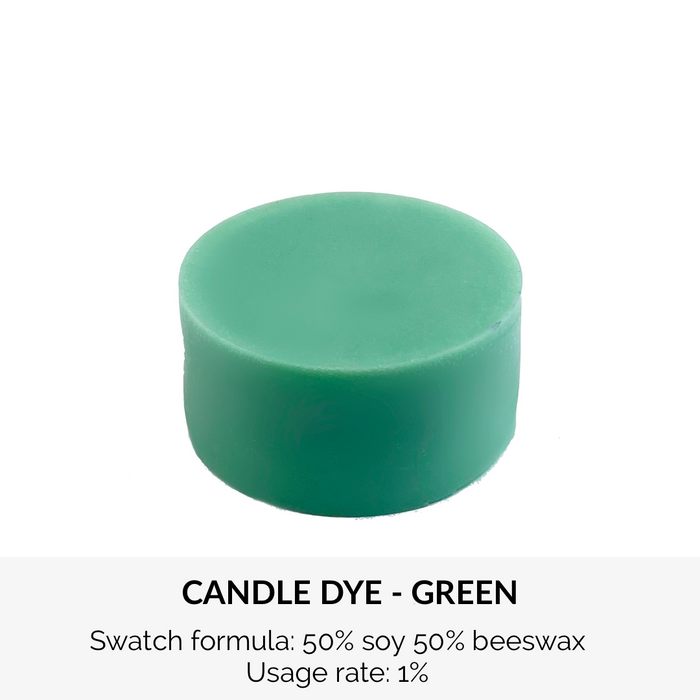 Sign up for restock notifications!
These chips are used to add color to your DIY candles. Just drop them on melted wax and watch the color change right away.
Ingredients: Palm wax and Natural plant dye

 The chips may be crumbled but it doesn't affect its quality and performance - by placing your order, you accept this possibility. 
Applications: All types of waxes including soy wax, beeswax, paraffin wax, gel wax, and coconut wax.

Notes:
In our trials pictured above, we used these proportions:
Beeswax: Off-white (We got different results using a pure white beeswax)
Waxes: 50% Soy wax and 50% Beeswax
Amount of dye used: 1% of total weight of waxes. If using the same proportion, 1 bag of 5g will make a total of 500g of candle wax mixture.
*Actual color may slightly differ from photo
***BATCH UPDATES***
March 1, 2022 (New supplier - Color from previous batch will be different. Refer to swatches for reference) : Red, Purple, Royal blue, Light pink, Pink, Green