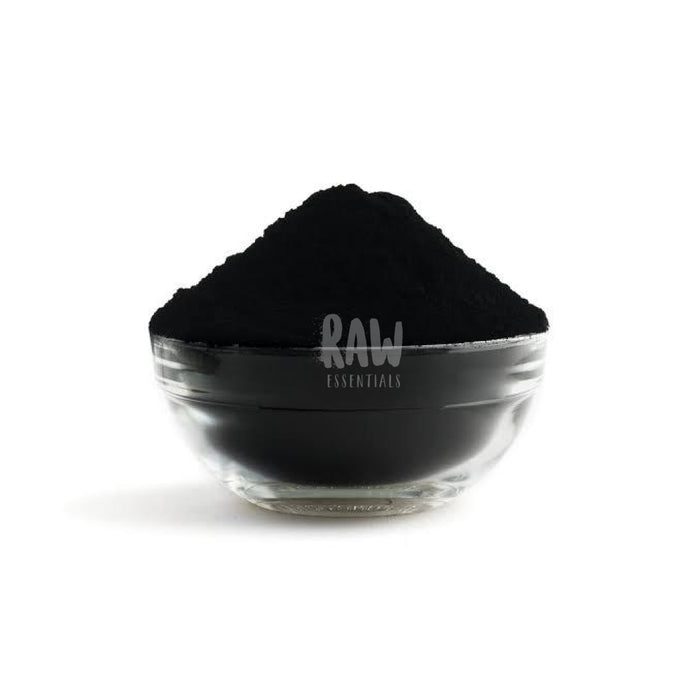 Activated Charcoal - Coconut shell
Sign up for restock notifications!
Activated charcoal is believed to have detoxifying and cleansing properties, making it a popular additive in skin care products. Our activated charcoal is produced using coconut shell, a preferred source of charcoal over coal, wood, or other substances. 
Returns Policy:  Perishable goods such as oils, colorants, and other raw materials cannot be returned.
Please visit our page to read about our policies and terms.